I also just got the call being offered the job at the kickass school I interviewed at last week. All will go well if I can pass the background check (grrr!). So we'll see...

I really miss Caleb and really want everything to just fall back into place as planned. Okay, back to bed.
So my surgery went well. I got a new phone and I'm posting thru it, so we'll see if it works. I'm on some damn good drugs, but still in a lot of pain. And I am soooo over staying with my mother. We'll see how long this lasts.
Current Mood:

drained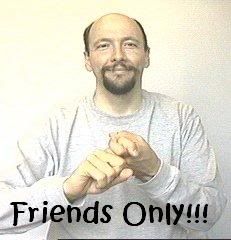 I doubt I'm doing this right... but this is my attempt!